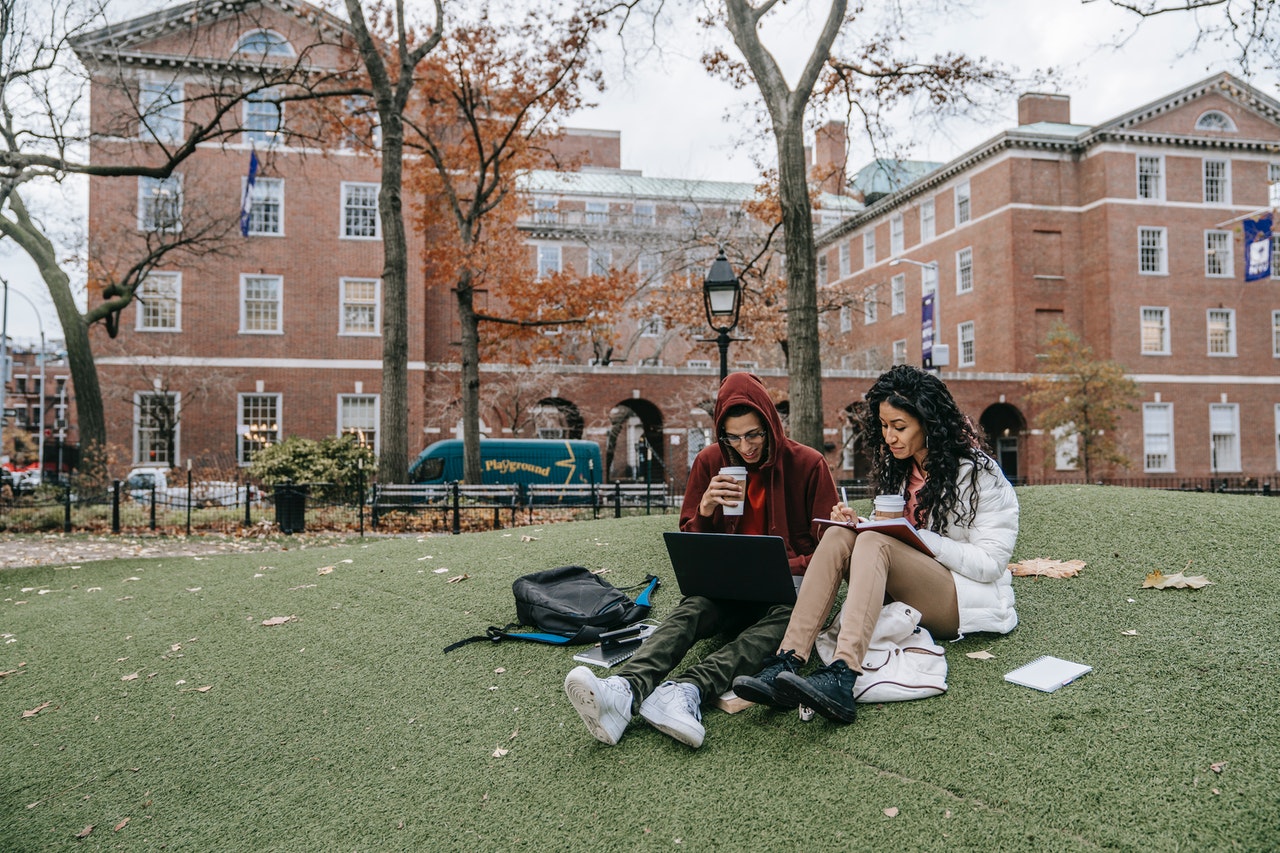 Moving in New Jersey as a student – things to know
Becoming a student means one's life is changing overnight. Leaving family's nest for the first time, friends behind, and the rest is quite a challenge for a young person. Moving into your first college apartment, thousands of miles from your home is not easy. Adjusting to a new environment, meeting new people, we've all been through this. As you are moving in New Jersey as a student, we figured out you could at least get to know something about the state and release a little pressure.
In this story:
expensive life
some strange traffic laws
dinners perfect for nighthawks
best cities, great opportunities
world in the palm of your hand
Moving in New Jersey as a student isn't cheap
NJ doesn't really have a reputation as a cheap place to live. Thankfully, moving to New Jersey as a college student means you'll have some benefits and thus trim unnecessary spending. Plus, you'll be focused on your studies, which means there'll be not much time for going outs, etc., so you'll get around.
Things to know when moving in New Jersey as a studnet: traffic laws are different
As our experts from College Moving Deals, who assisted lots of young adults moving to New Jersey for college and people in general, warned that New Jersian traffic laws are a bit strange. Therefore, if you are a driver, learn how to navigate here first, and then you can go cruising around.
Gas station policy
Eagle Van Lines Moving & Storage can help you with your move, and they also let us know that no one is allowed to pump their gas on account of safety concerns. That's right!
Diners never close
If moving during a school year, try to find balance and learn how not to lag behind. Don't worry too much if you didn't catch up with everything cause there are nights too. While relocating to New Jersey as a student implies many sleepless nights, you should be aware that grabbing something to eat when getting hungry at three o'clock with an empty fridge won't be a problem, with diners working 24/7.
NJ boasts some of the best cities
Being in NJ means you can visit metropolises such as NYC and Philly (if these are not the places you're moving to) during your college years or settle there for good afterward. While you can drive on your own or with friends, you can find assistance any time of long distance movers before moving in. It is an exhausting move which movers will make less in duration and your agitation.
A new beginning
It is a rewarding experience, moving in NJ as a student. What are your first impressions? It's a bit crampy, your space, isn't it? Learn how to maximize space in your dorm room while you still have free time, and you may as well explore the city!