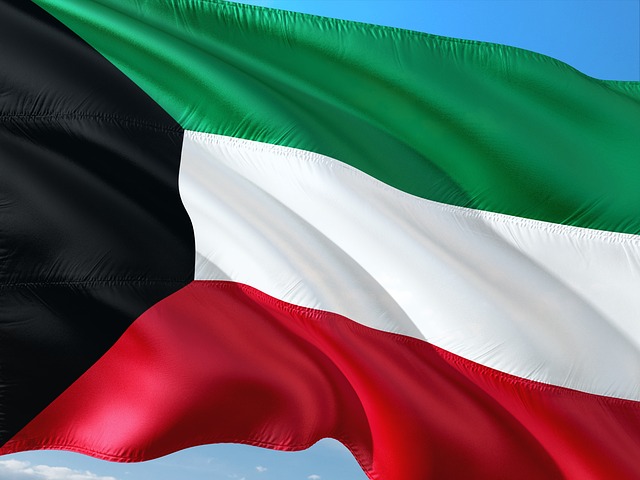 In case you have in mind studying in Kuwait, or you are simply curious and want to know more about student life there, you have found a perfect article. Here, you will be able to find some of the most interesting and also important things about life in Kuwait of the people who go to universities. If you plan to go there in order to study, you will know what you need to do in order to achieve that goal and what to expect when you come there.
Education in Kuwait is excellent
First of all, you should know that educational opportunities in Kuwait are excellent. However, education there is not cheap at all. This country in Western Asia is very expensive in general. While poverty there almost does not exist, there are still many social divisions. Kuwait is a very small and rich country.
When it comes to safety, it has low crime rates, and people who come there are in no danger of being harmed by criminals. Therefore, people who want to experience living in different cultures and who can afford that, studying in Kuwait can be an excellent choice. When relocating there, the majority of people tend to hire professional movers, like easymovekw.com. They will make the whole relocation process much easier and less stressful, especially for young people who are not experienced.
Local students live with their parents in Kuwait
The second information you may find interesting. That is that local students do not live in dorms in Kuwait. Instead, they continue to live in their family houses with their parents during their studies. This is because of their culture, but it is also an appropriate thing for them. Since Kuwait is so small, they are close to their university and do not need much time to go to classes.
When international students are in question, they need to find their own housing and of course, pay for it. If you want to come here for higher education, you will need a student visa.
International students life in Kuwait
Finally, as an international student in Kuwait, you must be prepared to spend more money on living expenses and tuition fees than in some other places. Except for a student visa, you will also need to provide some more documents, depending on the choice of your university. Importantly, if you relocate there and start going to university, you need to respect their customs. This means that you cannot drink alcohol, especially not in public places. Moreover, you should dress appropriately. This means that you should not show much of your skin. Therefore, choose long skirts and pieces of clothing with long sleeves. Also, it will be best to buy some loose pieces of clothing. And, women should not be walking alone at night.